"Translating better measurement into better outcomes"

Advanced Metrics Lab (AML) aims to develop and refine outcome measures for healthcare, rehabilitation, and community-based services. The lab's research focuses on better health outcomes measurement and data visualization so providers and consumers can make better treatment decisions, together.
What We Do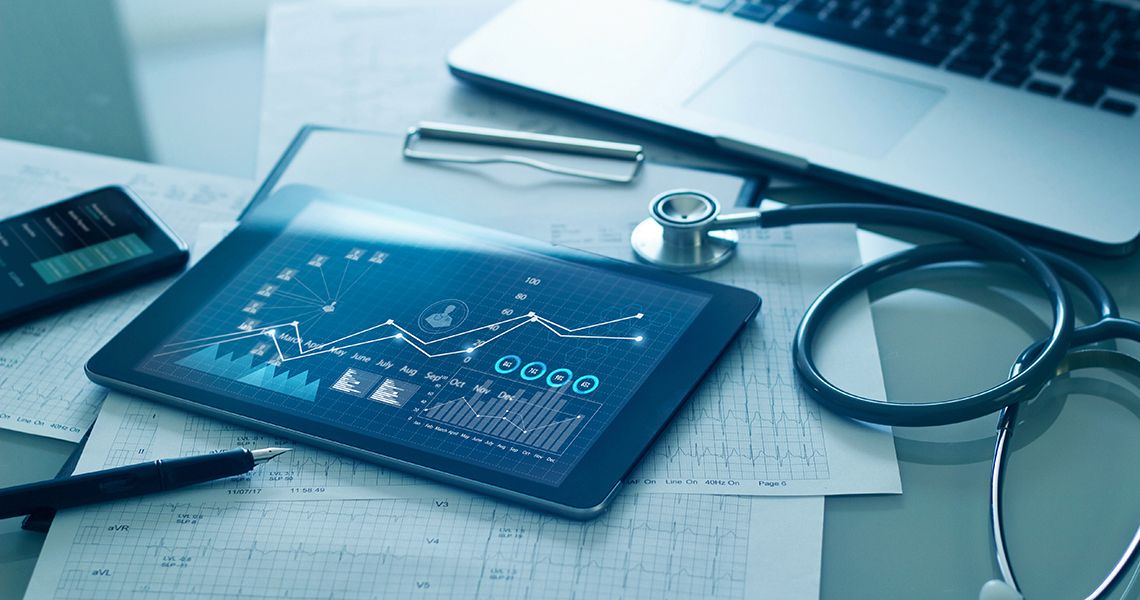 Measuring Recovery in Chronic Disability
We are studying how to better describe, evaluate, and report change in function over time in persons receiving rehabilitation services.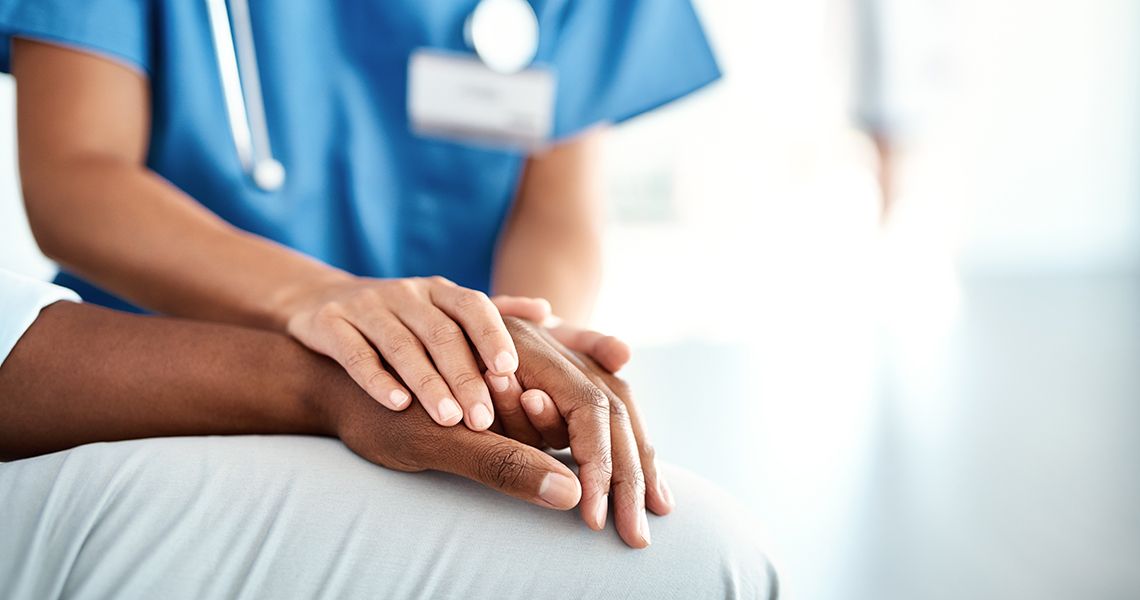 Translating Measurement Advances to Practice
Advanced Metrics Lab goes beyond developing measures that are psychometrically sound by including stakeholders in the process to ensure that the measure is usable and feasible in the clinic providing individuals with information they feel they need to know.